Marketing Technology is Complex and Confusing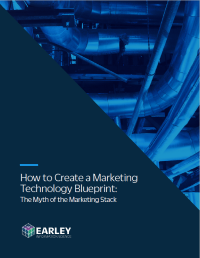 The problem with those complicated marketing technology stack graphics is they don't lead to any insights about the best combination of technologies or how these technologies serve the customer. In this paper, we discuss a proven approach to evaluating your Martech stack and making decisions about which tools and platforms are helping you to advance your business and which can be dropped.
Complete the form to download this whitepaper today.